On May 25th, 2018 the General Data Protection Regulation (GDPR) will come into effect and will drastically change the way digital marketing activities are carried out and how data is collected and used
.
                         The great news is that this doesn't affect leaflets and booklets distribution advertising. But first, let's explain what GDPR is.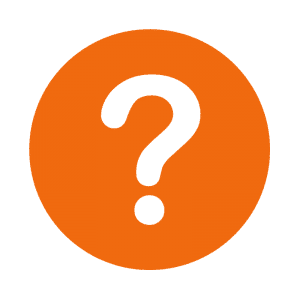 What is GDPR?
         GDPR stands for General Data Protection Regulation and it replaces the Data Protection Act.
          The GDPR will take effect in May of 2018, that is May of this year and perhaps it would be a good time to remind ourselves if indeed we need reminding, who the act is protecting.
Will this affect digital marketing?
The answer to that question is YES.
              If you are using digital marketing activities to market through e-mail, for example, you will find the GDPR demands changes in the way you collect and use data.
                   From now on you will have to obtain a person's permission to collect and store their data. It will no longer be acceptable to have a pre-ticked option box which you   have to untick to opt-out,  you will now have to tick the box yourself to opt-in, meaning a very clear and concise opt-in option must be displayed.
        Failure to comply with these and other rules relating to GDPR could result in some very hefty fines.
We have the Perfect Solution for you – Print high quality Leaflets & Booklets for distribution!
        The great news is that GDPR doesn't affect advertising your business with leaflet or booklet distribution, as is delivering unaddressed mail meaning you don't need any personal data to carry out a leaflet drop.
     So, rather than viewing GDPR as a restriction, businesses should look upon it as an opportunity to increase their profile with a tried and tested, effective method of marketing products and services.
          It is well documented that door drop leaflets/booklets remain in the home for an average for 38-40 days and can be shared and read by several people in the house.
                       This compares well to an e-mail that is usually read by one person and can be deleted within seconds, sometimes without even being read!!
So, what are you waiting for???
Give us a call or drop us an e-mail if you are looking to print your high-quality LEAFLETS or BOOKLETS!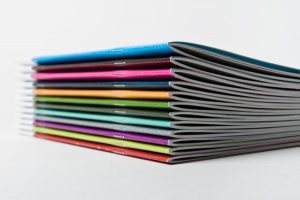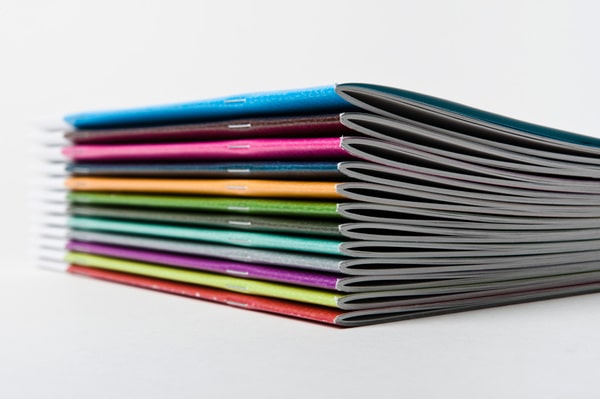 Call:01684 850960
E-mail: aggie@orchardpress.net