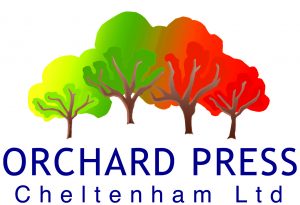 We work with a range of different companies and participate in many Supplier Reviews. We undertake not only existing customers but also prospective customers who wish to include us as potential supplier –
and benchmark us against their current printers.
Company approaches vary – but tend to focus on these areas:
Prices
Delivery performance
Quality of work
Quality of materials
Account management and service
CSR  and environmental compliance
Innovation in the sector
We are well-placed to respond on each of these:-
1 When it comes to pricing we provide project and contract prices, and quote on potential print jobs as well as existing specifications. This enables reviewers to see a range of estimates rather than a single one where suppliers often go in low only to increase prices over the term of a contract or range of jobs.  Our B1 capabilities really come into their own on pricing- generating economies few other printers can match.
2 We can advise on the quality of materials and the widest range of papers, finishes and bindings based on specifications. We really believe in partnering with customers to get the best quality job for the most effective price. Whether printing in 45gsm or 350gsm board.
3 Our account management team work with customers every step of the way from enquiry to delivery. It's important to us that there is continuity and knowledge of the project at every stage – from artwork and colour considerations, to the important delivery and despatch imperatives.
4 Our 'print know-how' is second-to-none and our technology is state-of-the-art. We've recently introduced Orchard Rainbow- an exclusive colour reproduction process that is exclusively available from us in the UK.
5 Although we run 2 print shifts a day customers can track projects remotely as well via our online portal- so the status of any project can be monitored 24/7.
6 Our CSR credentials are exemplary and we work with customers to ensure our processes and the materials we use comply with every aspect of their guidelines and regulations.
6 compelling reasons to include us on your next Supplier Review.