We've asked our customer's to complete our surveys and to provide us with their feedbacks based on the current jobs we've printed for them.
  Out of 6 possible options, starting from the highest rating of 'Highly Satisfied" to 'Highly Unsatisfied' – we are pleased to say that 100% of our customers were Highly Satisfied with the quality of our service!
How satisfied were you with the quality of service from Orchard Press?
100% – Highly Satisfied
What was THE PRIMARY reason you placed your order with Orchard Press?
70% of our customers said – Price
20% of our customers said – Speed of response
10% of our customers said – Ability to meet deadline
How likely are you to use Orchard Press as a supplier in the future?
100% of our customers said – Highly likely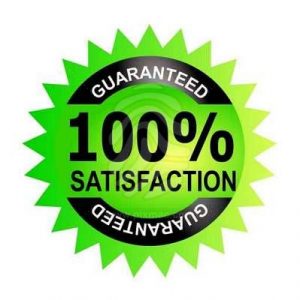 We have also received some great feedbacks too:
Marketing Manager – Institute of Contemporary Music Performance:
     ''Thanks to all the team at Orchard for working on this job, your attention to details and effort involved in turning it around so fast for me''
Graphic Designer at British Small Animals Veterinary Association:
   ''Great guys to deal with from initial quote request all the way through to final delivery of the job!''
Marketing Manager at Re Resource Group:
                                ''I went with Orchard because of their price, quality and reputation. It was better quality and cheaper than other suppliers and we like doing business with local suppliers!                                                             Aggie was great throughout the process!"